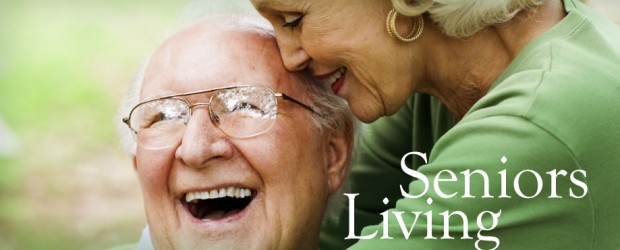 Vernon Restholm Association was incorporated as a Non-Profit Society in August of 1961. In April 1964, it opened in Vernon, BC as a "retirement home for senior living" in Vernon, BC.
Through the foresight and determination of its President, Mr. Guy Bagnall and six prominent citizens with a strong interest in community affairs.
"Restholm" was built to provide housing for low-income seniors who had lost spouses or one of the spouses was too ill to look after the other.
Our senior living home allows for companionship, common sharing of interests and provisions of everyday living needs without worry and regardless of income.
What is Independent Supportive Senior Housing?
We are proud of the fact that Vernon Restholm was the first senior "independent supportive living" residence in Vernon.
We have offered affordable senior retirement housing and a caring environment for literally thousands of elderly people and they have shared laughter, meals, stories, a sense of comradeship and a feeling that this truly is their home.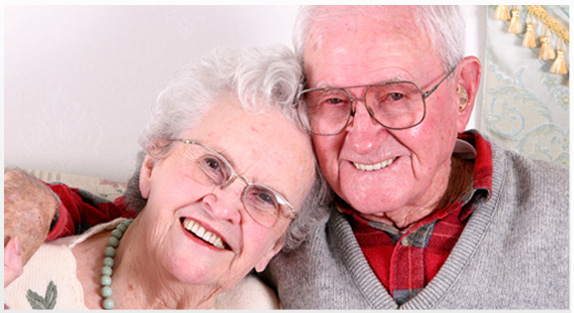 Although there are many senior housing residences being built of late, very few are affordable for the average income senior citizen.
Financially, we are not privately owned and not government subsidized. Our revenue is obtained solely through room rental, community fundraising and service club donations.
To ensure there will always be accommodations for seniors, regardless of income, the Board of Directors and Management continue to maintain and upgrade our senior housing residence.
Senior Living Amenities we Have to Offer
Our staff is dedicated to providing a supportive and caring environment where friendships both old and new can thrive and grow.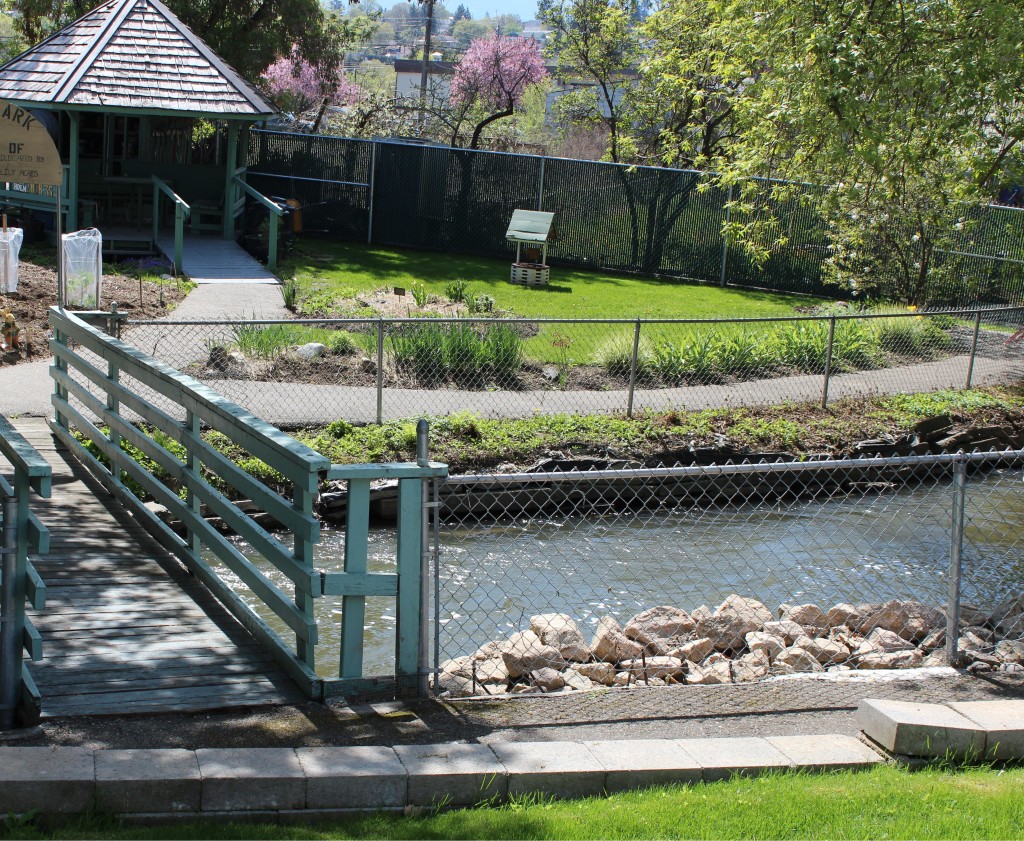 Twenty-four hour security and emergency response systems provide residents with complete peace of mind while they enjoy the leisure of our independent supportive living senior retirement housing in Vernon.
A paved pathway extends completely around Restholm's two acres, which features a gentle stream, a gazebo, benches and landscaped areas for the residents quiet enjoyment.
The air conditioned, unfurnished studio suites and one-bedroom couple suites come with a smoke detector, fire suppression system, 24 hour emergency call system, cable vision, and a two piece bathroom.
We provide three nutritious meals each day with beverages and snacks available at all times.
Housekeeping service every two weeks includes laundering of bath and bed linens and is included in the rent.
A complimentary laundry facility as well as access to a shared kitchen is provided at all times.
We are pleased to offer a Bed & Breakfast suite for visiting family or friends and encourage guests to stay and enjoy our home cooked meals.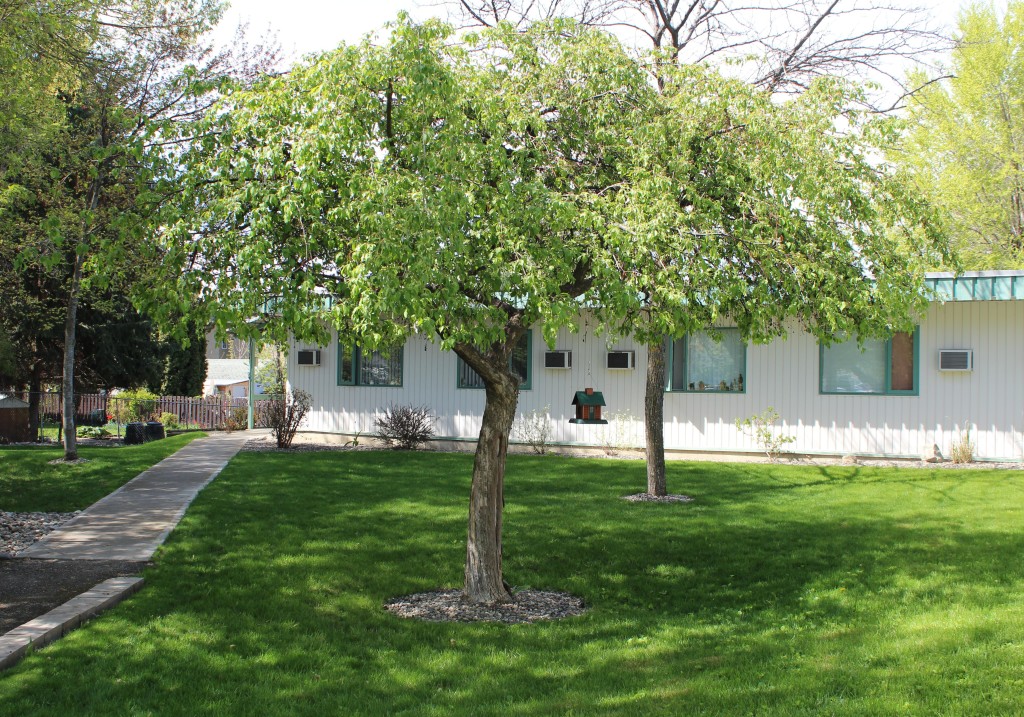 We are a non-smoking facility and 24 hour supervision is provided for safety and comfort.
Your amenities include:
All ground level rooms
Utilities and cable television
Individual air conditioning
24 hour emergency in-room call system
Smoke Detectors in each room
Private mailboxes and daily delivery
Non-smoking environment
Full time Activities Coordinator
Games Room & Library Area
Computer and Internet access
Church Services
Hairdresser & Manicures
"Vernon Restholm is known for the quality of care provided and for the caring attitude and dedication of staff"