Donations to Vernon Restholm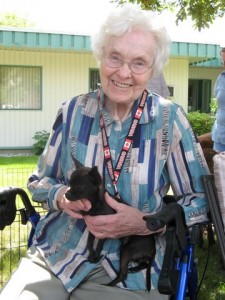 We are proud of the fact that we were the first senior "supportive living" residence in Vernon.
We have offered affordable senior housing and a caring environment for literally thousands of elderly people and they have shared laughter, meals, stories, a sense of comradeship and a feeling that this truly is their home.
Although there are many seniors residences being built of late, very few are affordable for the average income senior.
Financially, we are not privately owned and not government subsidized. Our revenue is obtained solely through room rental, community fund-raising and service club donations.
CanadaHelps is a registered charity with a goal to make giving simple.
Through CanadaHelps.org, anyone can donate online to any registered Canadian charity. We have proudly facilitated over $100 million in charitable donations through our website since it was launched in 2000.
We are pleased to be listed on CanadaHelps.org and clicking the above ensures that your donation will come directly to us and a tax deductible receipt will be issued.
To ensure there will always be housing for seniors, regardless of income, the Board of Directors and Management continue to maintain and upgrade our Restholm facility.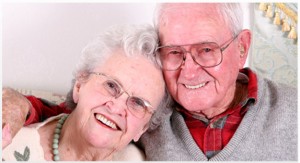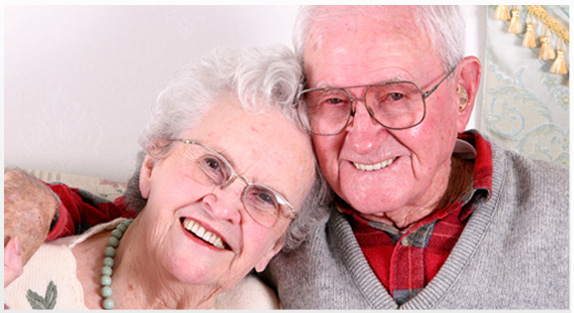 We need your support, as through your contributions Vernon Restholm will endeavor to provide the very best quality of life for our seniors for many years to come.
Donations to Vernon Restholm are never used for operating expenses, they are used to provide improvements to our senior housing that all residents may enjoy for years to come.
For your convenience, you can make your donations online by using the  CanadaHelps.org button above, or you can mail your donations to:
Vernon Restholm Association
2808-35 St.
Vernon, BC  V1T 6B5
All donations over $20.00 will have a tax deductible receipt mailed to them.