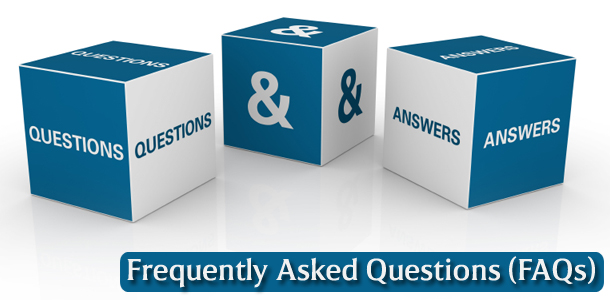 Some or our most frequently asked questions:
Q. How long is our wait-list?
A. The short answer is approximately six months. The nature of our business is that 99% of the time when residents leave us they go into long-term full-care. We never know when that is going to happen as we only get 48 hours notice from Interior Health that a resident is being moved-out. So it's very difficult to gauge when a residents health is going to fail. We average approximately one new resident per month.
Q. What's the difference between 'Independent Living', 'Supportive Living', Assisted Living and Residential/Complex Care?
A. Good question, as it is very confusing and you'll hear many different explanations for each of them.
Independent living would be a seniors complex where all residents do their own cooking, housekeeping, with generally no recreational activities and usually only a caretaker on sight, Kiwanis Village in East Hill is a good example. 
Supportive living (like Restholm) the residents are independent, but we provide all the meals, do the housekeeping and have staff on duty 24 hours a day. We have no care-aides on staff, but since so many residents need some sort of assistance Interior Health provides a full-time one here seven days a week from 7am to 3pm.
Assisted living is Government subsidized and provides all of the services that supportive living, as well as care-aides on staff 24 hours a day. To be placed into an Assisted living residence you must go through Interior Health.
Residential Care or complex care is for those that require nursing care 24 hours a day. Placement into one of these residents is through Interior Health.
More detailed information about the different levels of senior housing can be found under Housing & Health on the Interior Health website.
Q. How do I get someone into Residential Care?
A. Visit the Interior Health website and be prepared to wait as there is an acute shortage of beds available.
Q. Are the rents subsidized?
A. Not through us, but most of our residents qualify for the government program called SAFER. This program provides monthly cash payments to subsidize rents for eligible BC residents who are age 60 – Find out more at: SAFER
Q. My mother/father should not be living on their own and need some help, what do I do?
A. Difficult to provide an answer without knowing the circumstances. But the first thing you should do is contact Interior Health and have your parent 'assessed' as they do provide Home Support (Home & Community Care). The nurse will do an assessment and be able to provide you with suggestions for the next level of care your parent may need.
Q. Do you have a list of the different senior homes available in the area?
A. Yes, click here for North Okanagan Senior Housing Guide.