Restholm Senior Activities
One of the highlights of living at the Restholm is the tremendous amount of social senior activities brought to you by our activity director extraordinaire.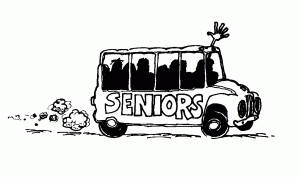 We listen to residents' feedback to develop programs that complement our seniors' interests as well as help them discover new ones
Each month our residents receive an activity calendar with a complete listing of the day by day social events for the following month.
Our full-time activity coordinator and volunteers, provide a wide range of social, recreational, religious and cultural senior activities within the community. Outings include shopping, dining out, high teas, picnics, tours and boat trips.
Visit our activity pictures page here, to see more photos!
Schubert Centre for Senior Activities
Restholm is fortunate to be located right across the street from the Schubert Centre, a local favorite recreational senior citizen centre since 1984.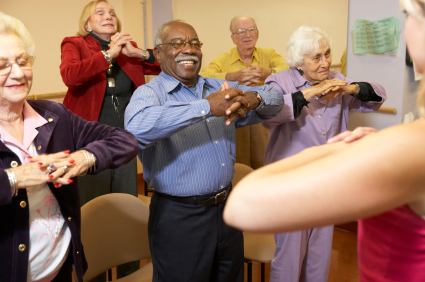 The Centre has a wide variety of programs and activities in and around the Vernon area for seniors to enjoy. Some of their activities include:
Variety of Dancing – Live Music
Tai Chi – Adult Day Programs
Woodworking – Crafting
Pool – Table Tennis – Shuffle Board
Bingo – Cards – Games
Pancake Breakfasts – Flea Markets
Schubert Centre doors are open seven days a week! The facility is easily accessible for both the aging population and the public with its free parking.
Restholm Resident Activities

A paved pathway extends completely around Vernon Restholm's two acres of land, which features a gentle stream, a gazebo, benches and landscaped areas for residents quiet enjoyment!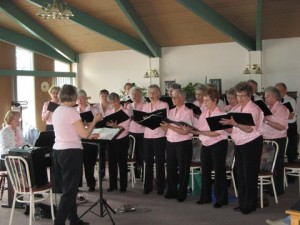 Activities Include:
Daily Exercise Class
Regular Bingo Games
Card and Board Games
Church Services
Bowling and Horse Races
Regular Entertainment
At the beginning of each month all residents receive a monthly calendar listing all the activities for the entire month.
Every month we offer various outings outside of Restholm. Some of these outings include:
Boat Rides
Davidson Orchard
Christmas Lights Tour
Casino and Shopping Mall
Local Pub and Coffee Shops
Power House Theater
Church Luncheon
Library
Farmers Market
We are fortunate to be able to offer these outings to the residents at no cost to them, thanks to our wonderful volunteers.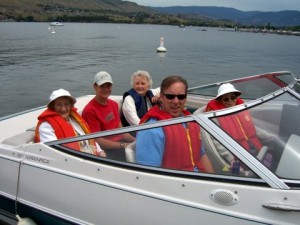 On the first Wednesday of each month we hold a meeting that all residents may attend. We discuss news, updates and review what's going on at Restholm. It also gives the residents an opportunity to ask questions, offer suggestions and voice concerns.